Customs Clearance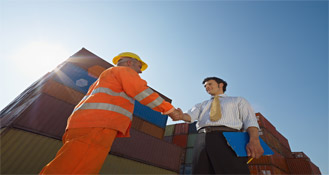 Elbassem specialists, experts in customs procedures - experienced in all legal requirements. We do all kind of Custom Clearance from any port in Egypt. Our expertise in custom regulations and relations ensures that cargo is cleared on time without causing any delays. Customs declarations Import and Export Personalised advises on requests Customs tariffs classifying Answers on legal questions linked to Customs Fiscal legal representation For each customer is different, we will tailored our answers to his needs. We are listening always to your needs and will always provide with our best know-how.
Customer service :
Interface between the suppliers and the customers with the support of our world network Follow-up of the orders of our Assiste customers advises our customers and proposes the best routings and solutions in agreement with specificities of each up to date Met sending the follow-up of forwardings Each element is systematically updated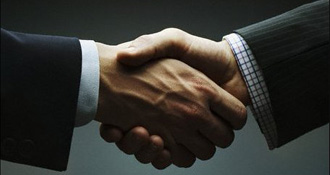 Customer Benefits :
Enjoy speed, reliability, security, convenience and peace of mind every time you ship with Elbassem For Custom Clearance
Save on the costs of a freight forwarder or agent to prepare documentation and clear your shipments
Send supplies and raw materials to your customers in time for production – ideal for just-in-time production plans
Access your shipments' status, conveniently
Create opportunities to improve customer loyalty, increase repeat Elbassem For Custom Clearance, and grow revenue by getting products to your clients more quickly with our fast transit and clearance times.