Sea Freight Services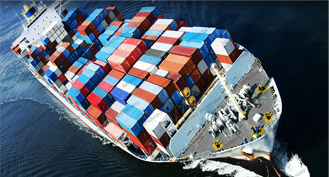 Sea Freight Services:
FCL & LCL
Port to port
Dangerous good handling
Export documentation, packing & labeling
Customs clearance
Direct transshipment
Inland cartage
Elbassem For Custom Clearance provides cost-effective sea freight solutions to meet the expectations of our customers. Our sea freight coverage is worldwide by working in partnership with an extensive range of carriers.
Sea Freight Products
We provide both Full Container Load (FCL) and Less than Container Load (LCL) services for your shipments, as well as out-of-gauge and break bulk services
for your non-containerized cargo.
Elbassem For Custom Clearance offers you the following ocean freight products:
- FCL (Full Container Load)
Based on carrier routing options, FCL is our best transit-time-to-cost combination product for full container loads.
FCL offers complete schedule flexibility, a high frequency of sailings per port-pair, and availability of equipment.
- LCL (Less-than-Container Load)
A competitively priced consolidation product, LCL offers the highest levels
of schedule integrity.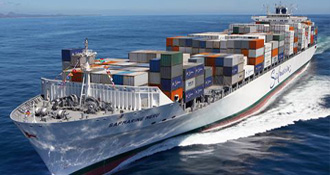 Sea Freight Service Option:
Full container load.
Less than a container load.
Special projects
Port to port
Inland cartage
Export documentation
Dangerous good handling
Export packing and labeling
Direct transshipment services.
Customs clearance and Expert advice on Customs formalities worldwide.