Road Freight Services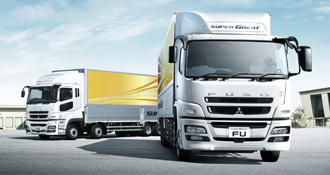 Elbassem is well positioned and qualified to help your company develop efficient and tailor-made domestic and trans-border programs for distributing your goods. We have a dedicated team of road freight professionals studying your business and listening to your concerns. Our road specialists will ensure operational excellence as well as cost-effective solutions that meet your needs in terms of transit time and flexibility. Our road freight services can be combined with our air or ocean freight products within our worldwide network. This allows us to offer you a true multimodal door-to-door shipping and freight at any location, any time.
Complete group age, part load and full load
Partnerships independent freight forwarders
Competitive insurance rates available.
Hazardous cargo transportation
Packing & repacking
Labelling and palletizing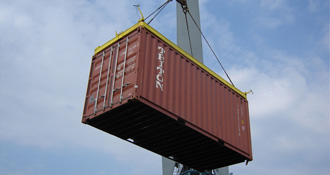 ElBassem Freight is your flexible partner for overland transport across Egypt, North Africa and the Middle East. We ensure reliable and efficient domestic and international transportation for customers of all sizes.

At Baggage Freight we offer professional and flexible options for road freight deliveries. From local door-to-door courier services, to interstate road freight deliveries.

We offer pick-up from anywhere for any item however you can also drop the freight off at our local depot and the freight will be moving in no time. Thanks to our wide network of transport crews, delivery services and logistics agency's your road freight will often take the most quick, direct and professional path to reach your desired location.

We understand that response time can be very important for urgent road freight deliveries which is why we offer immediate same day collection and dispatch for high priority deliveries, provided we are contacted before 1pm of the day of desired pick up.

Road freight can be tailored to your individual needs, this is why we do both one off individual shipments and work with businesses who desire regular schedules of collection and consistent shipment times for their road freight.